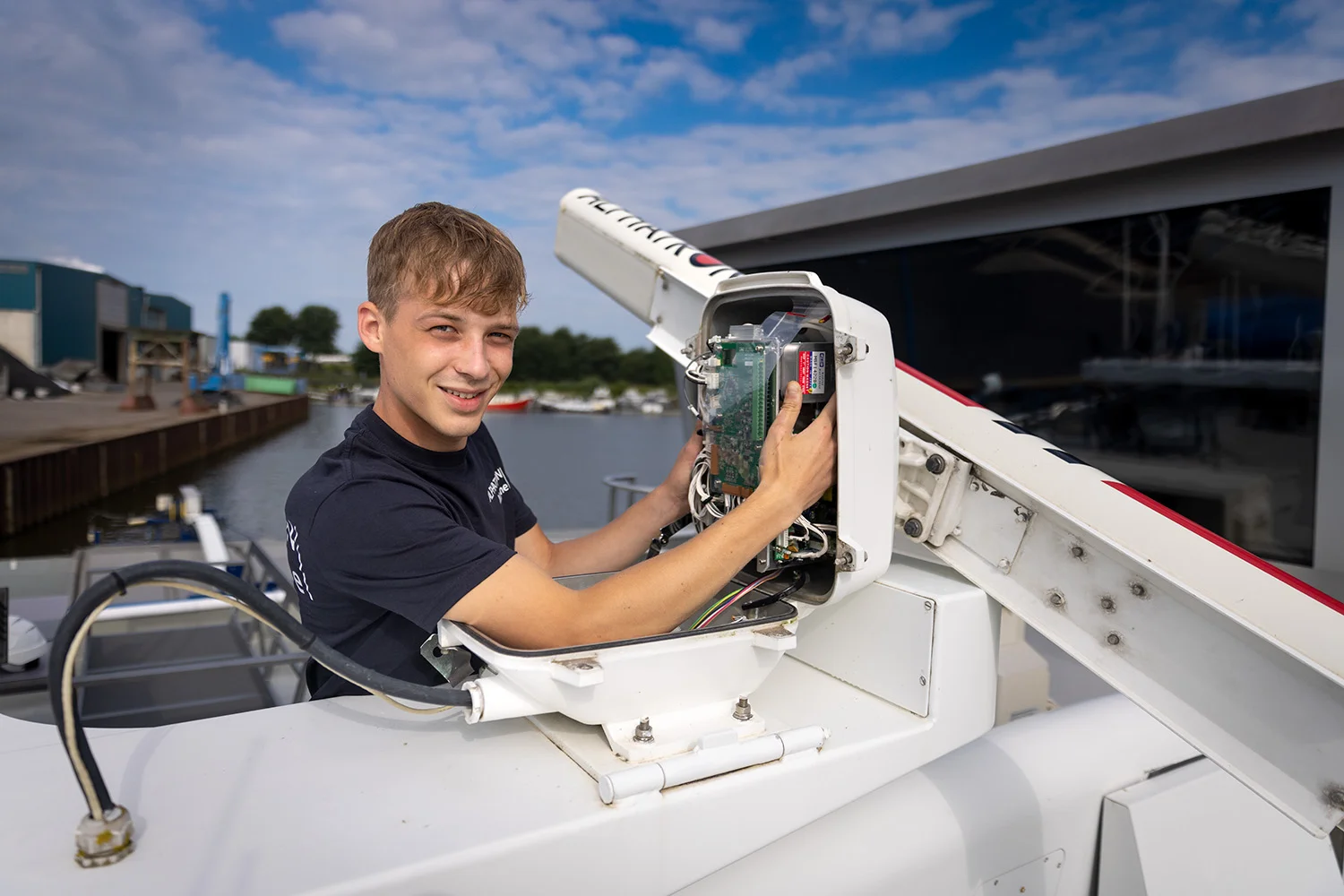 Your maritime future starts here
At JRC | Alphatron Marine we give a 110% every day. And there is only one way to do this: by making a difference for our customers and using all our passion, expertise, and drive for their success. We can only do this with a team of driven professionals. Our teams consist of the best professionals in development, design, engineering, and commerce. Our people are flexible, driven and work with an open and innovative mindset, focused on development and improvement. This way, every JRC | Alphatron Marine employee contributes in their own unique way to our services and products.. This is what we call "The human touch in technology".
We are always looking for new professionals. Talents who can identify with our core values: passionate, entrepreneurial, result-oriented, reliable, and open. At JRC | Alphatron Marine we love what we do. We are innovators who go the extra mile and think out of the box. We support our customers and our colleagues and go for the best result. We listen to the market and its wishes, and are open to feedback. We are honest and we are transparent.
Does this appeal to you? Then quickly view our vacancies and come on board at JRC | Alphatron Marine.
Step into our world
Rise and shine with purpose! Our employees each have their own motivation why they work at JRC | Alphatron Marine. A personal reason why they get out of bed in the morning and are committed to our customers and their colleagues. As a Japanese company, we call such a personal mission: ikigai. Curious? Read more about the experiences of our colleagues and their ikigai?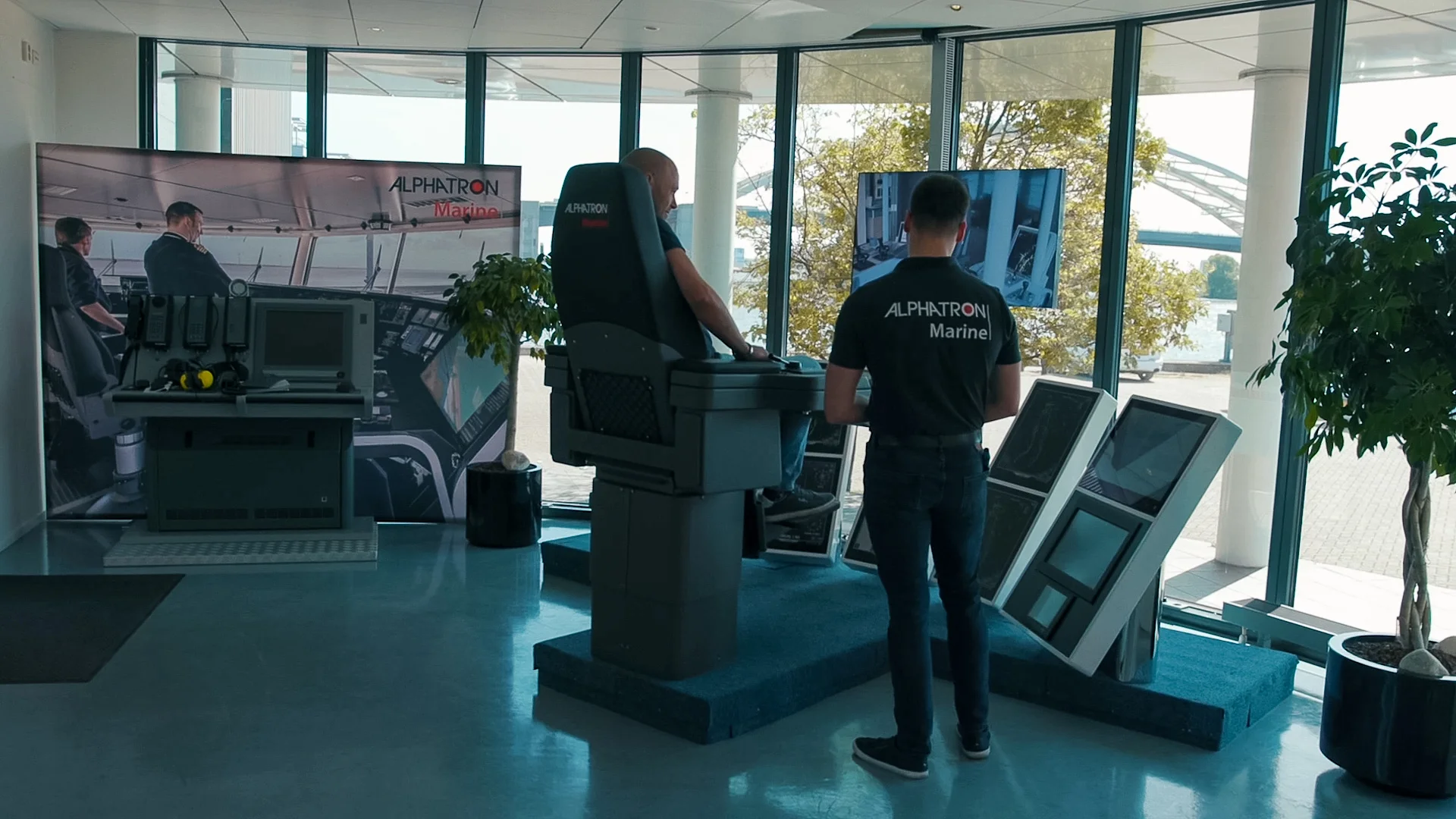 We are stronger together
At JRC | Alphatron Marine we work together every day to make customers happy. We do this with a team of specialists in various fields, from logistics to service engineers. What department would you like to be part of? Discover now what our departments are doing on a daily basis.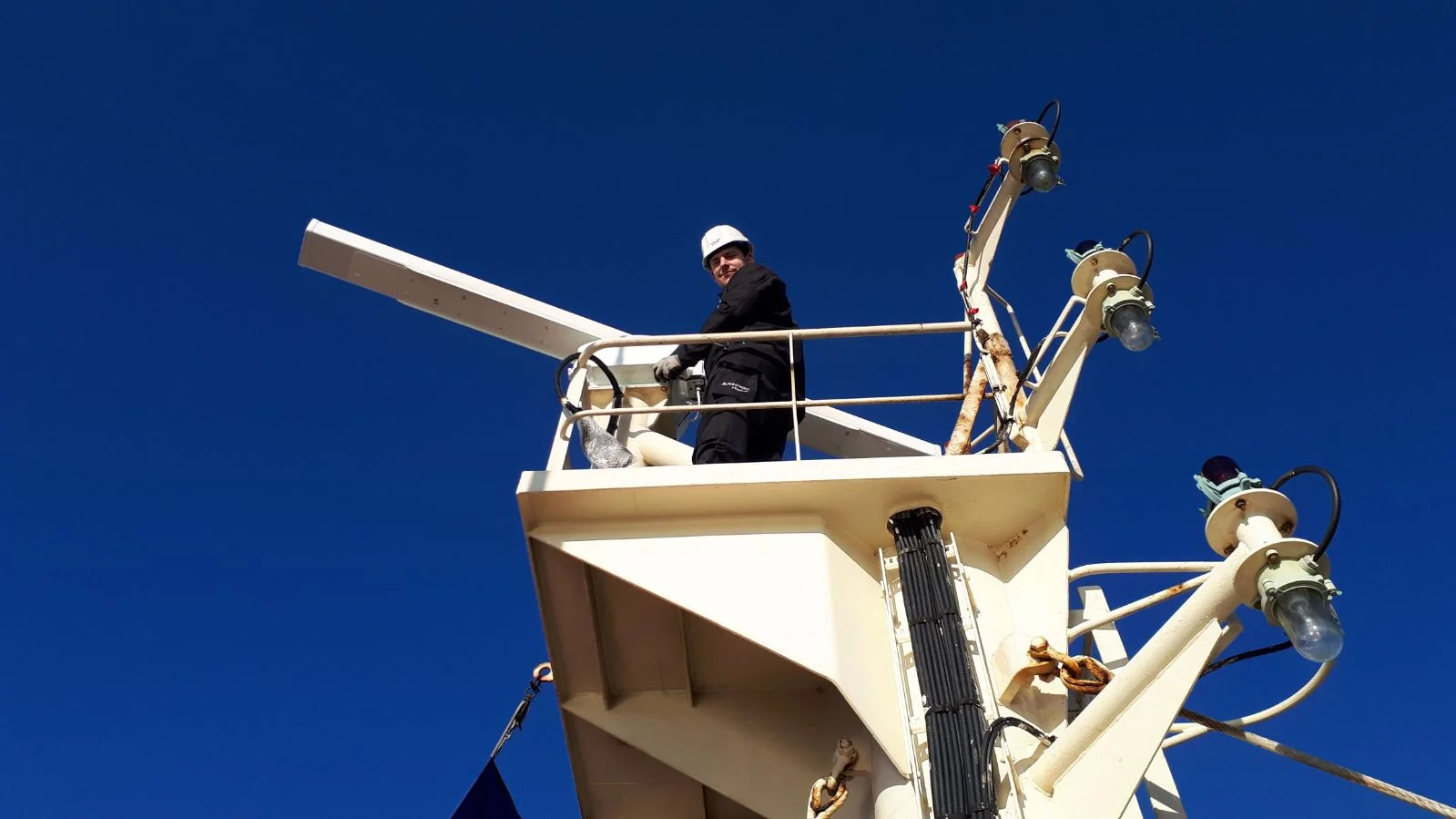 Internship or graduation
Do you want an educational and challenging internship or do you want to graduate at one of the largest maritime organizations in the Netherlands? Then contact us and do an internship at JRC | Alphatron Marine. Trainees are very important to us for gaining new knowledge and insights and attracting new talent. We are also happy to contribute to your development. We give you the space to develop yourself on both a professional and personal level. Are you curious what it's like to do an internship at JRC | Alphatron Marine? Read more about the experiences of our interns Colin and Roos.
What internships do we offer?
We offer practical and graduation internships for senior secondary vocational education, higher professional education and university. Internships can vary from an internship as a service engineer or in the workshop, at the office; for example, at departments such as R&D, Marketing, IT, HR and so on. Send an open application to our recruitment team including your motivation letter and CV. We will then contact you as soon as possible and we may see you again soon as a colleague.
Do you have a question about an internship or graduation? Please contact our recruitment team using the form below.
Are you interested in working at JRC | Alphatron Marine?
We look forward to seeing you as a new colleague. View our vacancies and respond via the apply button under the vacancy. We will then contact you as soon as possible! If you still have a question about a vacancy, no problem. Feel free to contact us at +31 10 453 4000 or leave your question via our contact form.