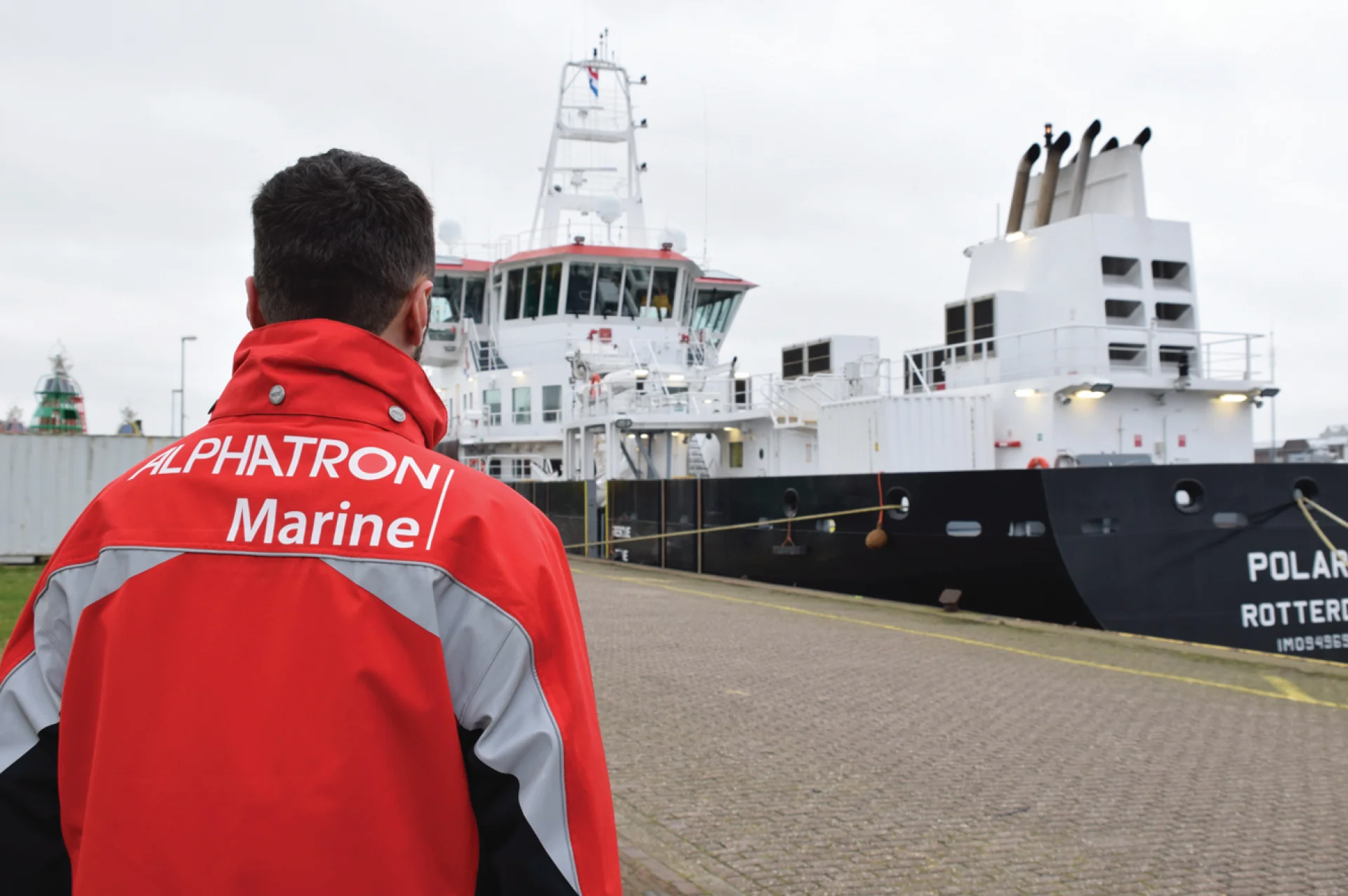 We are Alphatron Marine
A renowned supplier of integrated bridge solutions, representative of the most important brands in the industry and producer of unique complementary products. Our teams consist of the best professionals in the field of development, design, engineering and commerce. Technology in the maritime world moves fast. Luckily, so do we. We are here to help your company with innovative solutions that match better with the technology and capabilities of today. And we are ready to help you, every day.

Brands we represent


















What do others say about us?
"Alphatron Marine and Kotug share the same values and they both have innovation in their DNA. That is why it is great to work together, always looking how to improve products and make them more ergonomic to the benefit of the crew. I look forward to continue our mutual beneficial relationship in the years to come!"

Ard-Jan Kooren
CEO – Kotug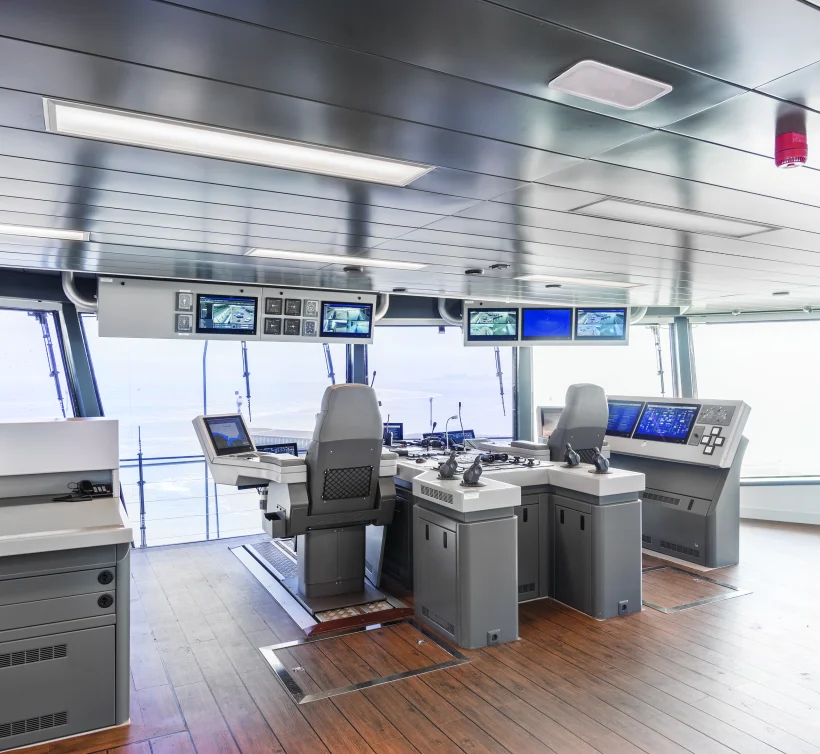 "The long and good cooperation between Stena Line and Alphatron Marine stems from the way in which both companies conduct entrepreneurship: with an innovative way of thinking and the guts to go against the grain."

Bob Brouwer
Fleet Manager – Stena Line
"The KRVE has been a customer from the very beginning and in those thirty years we have built a strong relationship. Because Alphatron Marine does not find customers for their products; they find products for their customers. Our fleet can sail safely in a busy port because of a high speed radar they developed."

Gerrit van der Burg
Board Member – KRVE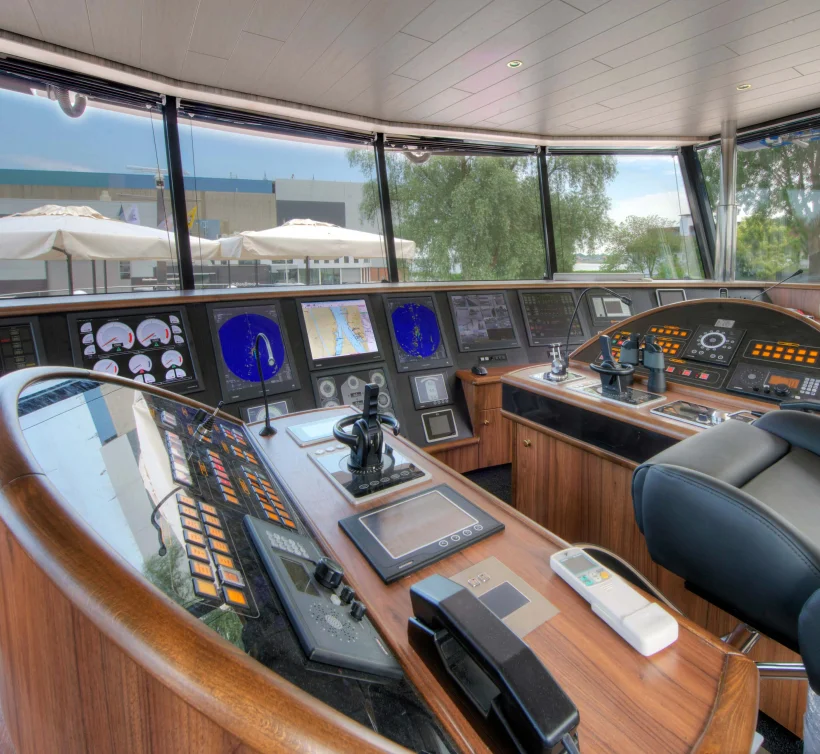 "Alphatron Marine truely listens to the questions and demands from the market, and acts on it. That makes the company an excellent partner for us. One that can make your innovative dreams come true."

Robert Reitsma
Chief Technical Officer - Scylla
Contact us
You can share general questions and requests with us via our contact form. Job applications and invoices via this contact form will not be processed. Interested in a job at Alphatron Marine? Then view our vacancies. For more information about privacy, please refer to our privacy and cookie statement.