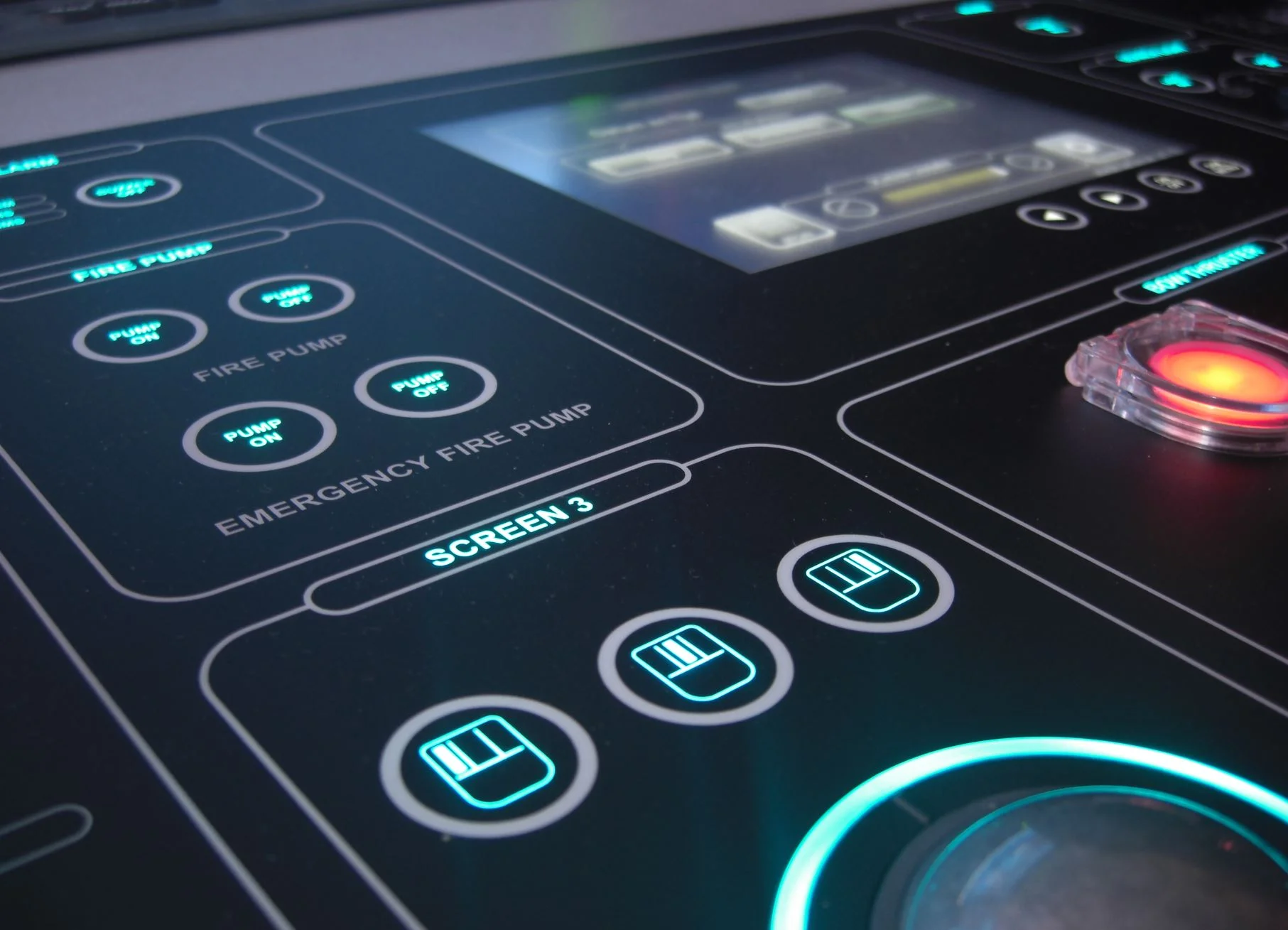 No-nonsense approach
In the mega yacht world, Alphatron Marine has succeeded over the past years to become a well-respected player. We are known for our no-nonsense approach, resulting in customers consulting us in the early stages of a project. And it is not just team yachting, we can also boast on the vast experience from departments like high seas and communications. A strong synergy exists amongst our internal departments if it concerns new developments in this evermore globalizing market. Some applications on yachts are derived from the commercial side or the other way around. Alphatron Marine's strength lies in designing and building complex systems like complete integrated bridge systems, never compromising ships or crews safety.
The human touch in technology
Core values like customer satisfaction and customer relations lead to a beautiful yacht, sometimes new and sometimes as a refit, a specialty that needs multiple skills to finish both in time and on budget. For instance connecting with the yard and the owners project team, as well as other subcontractors like the electrical company and our own suppliers. Our logistics department acts as the spider in the web to keep all the lines clean and tidy and to guard the deadlines involved in such a project.
Since most of the yachts we have equipped literally sail worldwide and our customers usually expect nothing but the best it is clear that our service department also plays a key role in our organisation. We are proud of the many reknown yards from all over the world that became valued customers. We succeeded because of our persistence and our ability to fulfill their demands. Building a mega yacht can take up to several years and after the yacht is transferred to the owner, we always regard her as 'one of us'. As you see, we practice 'the human touch in technology' every day! Team yachting is happy to talk to you about your upcoming newbuild or refit at any time.