Terug naar overzicht
Dennis van den Akker
TL Installation & Service Engineers
Dennis van den Akker started as an MTS intern and has remained at Alphatron Marine for almost 25 years, now Team leader Installation & Service Engineers.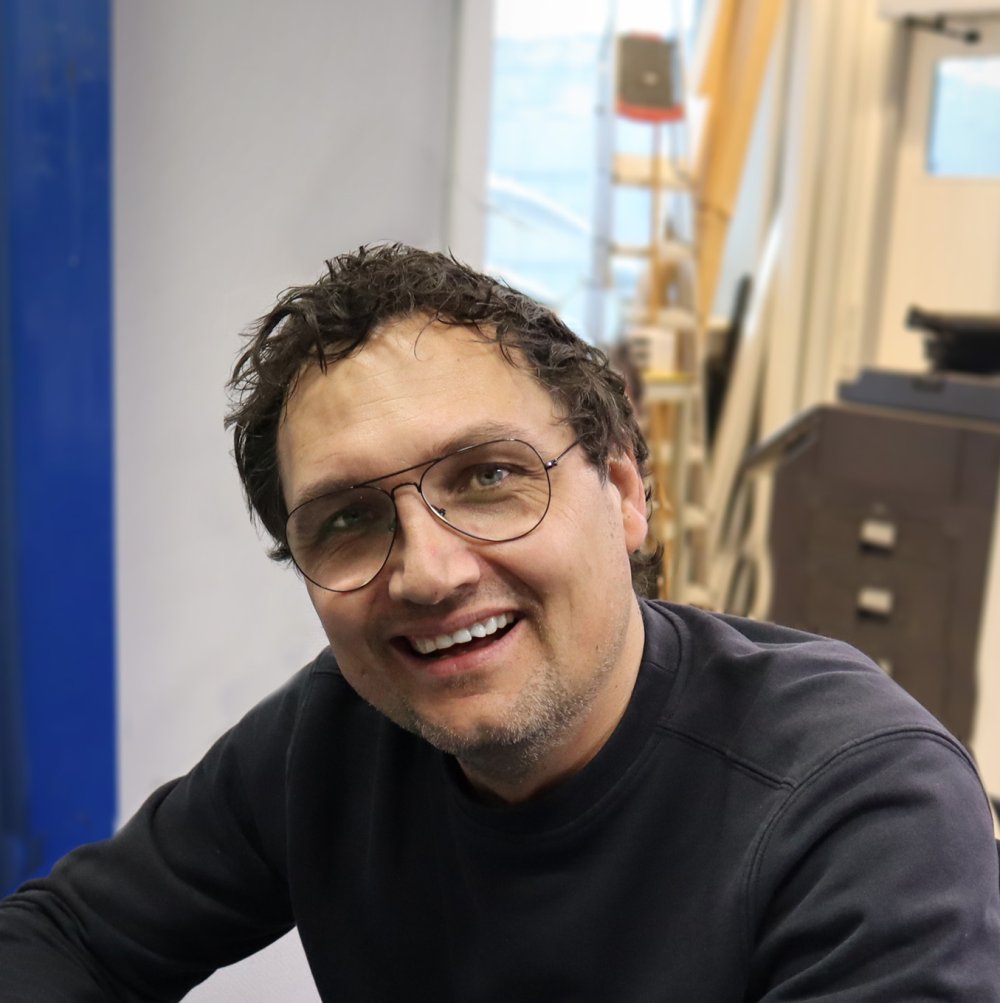 He came, saw, and never left
Dennis van den Akker came in as an MTS intern and has been working at Alphatron Marine for almost a quarter of a century. He is the company's oldest ex-intern. After 3 months at the company, his supervisor asked if he wanted to stay for another 3 months. When the internship ended, his supervisor wanted to extend it one more time again. "It got a little crazy, and I called school. They said: "if they offer you a contract, you should stay there." And so I did. My first real jobs were repairing police radios and replacing antennas on ships", according to Dennis.
I was the 17th employee back then
Nowadays, his position is Team leader Service Engineers of the Communication department. "I was the 17th employee back then, and now we are with a few hundred people. Great to see that the company has grown so much. In the meantime, I have been able to see just about the entire world. That, in combination with technical challenges on various types of ships and in collaboration with people who share the same interest. Isn't that great?" tells Dennis with a smile.

Proud of his work
According to his wife, who is also working at Alphatron Marine, there is no car trip where Dennis doesn't mention something like: "hey, the antenna on that high building was placed by me" or "look, on that ship we replaced the public address system." He smiles when some of his friends record a part of the sound of the PA system onboard a ferry while on holiday and share it with him. "That was our job!" he then says with pride.