Back to overview
1 August 2018
Alphatron Marine introduces the ready-to-assemble AlphaBridge RTA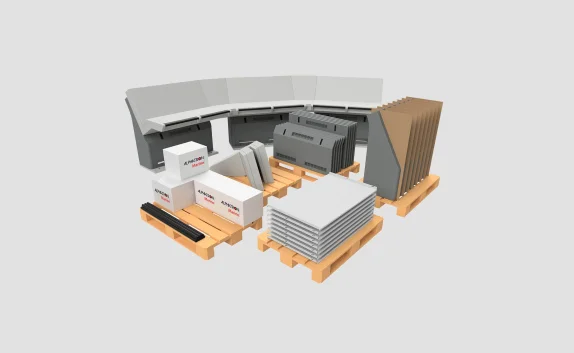 Alphatron Marine with its flagship solution AlphaBridge has been proven very successful in the marine industry. The integrated bridge concept, usually preassembled in one of the workshops, is now available as a full component package and ready-to-assemble, comprising of all required materials and drawings for economic and efficient shipment and assembly in the country of the vessel construction.
Local shipyards, installers, resellers and shipowners can now truly benefit from a unique and versatile design without having to bear the European labor rates. Alphatron Marine would like to inspire and support local workforces to gain knowledge and share experiences, working toward our aspiration for the AlphaBridge to become de facto standard on vessels around the globe.
Over a decade ago the maritime world became familiar with the AlphaBridge concept when Alphatron Marine introduced a compact and modular bridge solution based on standard control panels in a neat, simple design. Now more than 800 vessels, ranging from small police vessels to coastguard offshore patrol vessels, operate safely and efficiently thanks to the AlphaBridge.
The companies' ethos is that technology should make bridge operation easier. Alphatron Marine's bridge concept offers great lengths of flexibility to integrate sophisticated navigation, communication, automation and control systems – including the new ProLine – from a diverse portfolio of technology, for any class and size of ship. The AlphaBridge RTA (and the ProLine) will be officially introduced during the forthcoming SMM exhibition in Hamburg, Germany. Meet us in hall B6, stand 300.