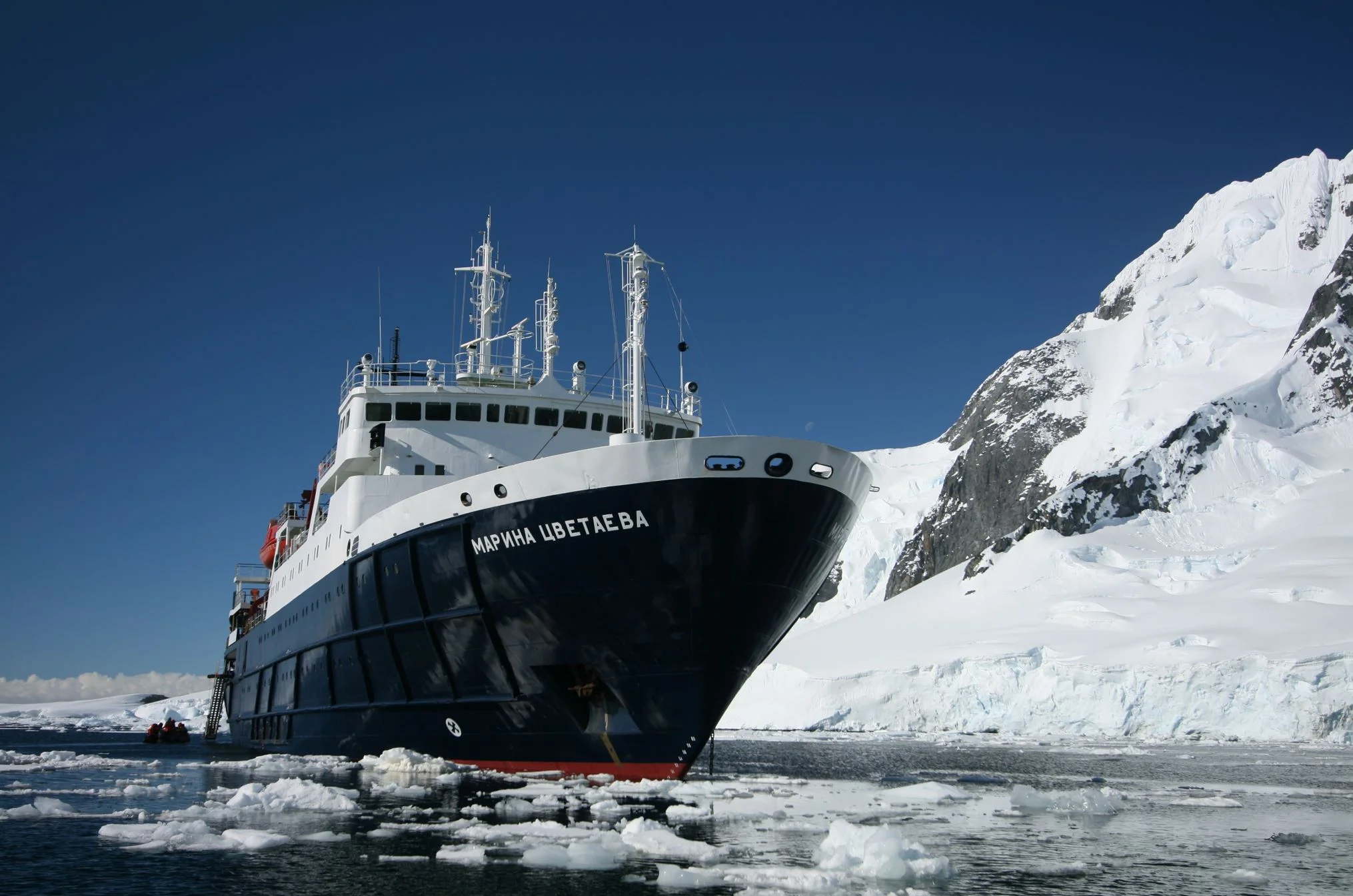 Luxury experience to your passengers
Whether it concerns super yachts or cruise ships, we understand that it needs to be a luxury experience at the highest level. The products of Alphatron Marine are designed to help you deliver this luxury experience to your passengers. From the moment you contact Alphatron Marine, we offer a wide range of customer support for the entire life cycle of your ship. We like to think along with you in the design or the setup of a system. Alphatron Marine offers you a wide range of solutions and functions that are available within the cruise market, including:
X-Band and S-Band radars, both solid state and conventional radar;
ECDIS, Conning, Alarm monitoring, Video Data Recorder and the entire navigation sensor package;
Autopilot and Track control;
Internal and external communication;
Control, Dynamic Positioning (DP 0, DP 1, DP2) and Joystick system maneuvering;
Ship-to-shore data link, remote monitoring and remote maintenance.
Total solutions
In addition to the fully integrated navigation system via multifunctional displays (MFDs), internal and external communication, we also offer solutions for Dynamic Positioning and Maneuvering Control Systems. All Alphatron Marine systems and components are approved and meet the latest international rules and regulations. In addition, everything also meets the requirements of all classification societies worldwide. Alphatron Marine is constantly developing its systems to provide the solutions and functions that are required and/or desired by its customers and to comply with current laws and regulations. Our total solutions have since been installed on the most prestigious cruise ships of a number of leading shipping companies including Celebrity Cruises, Silversea Cruises and OceanWide Expeditions.