Specialized fishing equipment
In addition to a wide range of navigation and communication equipment, Alphatron Marine also delivers specialized fishing equipment, including ultrasound and sonar systems, for different types of fisheries. For many years, we have supplied fishing software and have a variety of unique solutions for your mandatory tracking system and black box needs.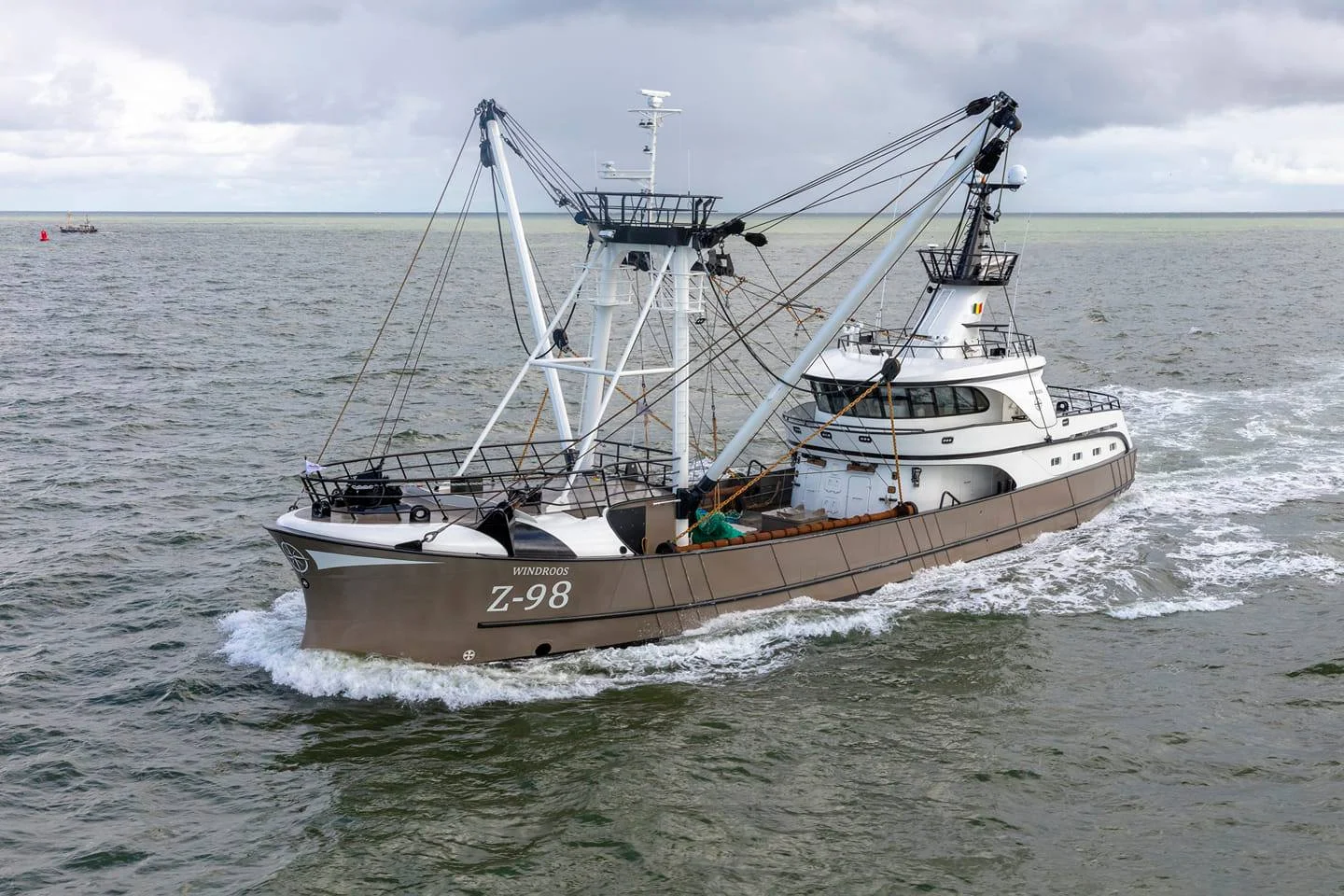 Importer of well-known top brands
Alphatron Marine is a supplier and importer of well-known top brands. With us, you are assured to have an extensive choice out of a number of different fishing products and software. Besides navigation for fishing vessels, we also offer various other solutions for communicating with other ships, and with shore, fishing and net control; we can even help you with safety on board. In addition, we also house a complete package of equipment for shellfish fisheries.
Our specialists know like no other how important it is to use the correct products. They will be very happy to advise you on the range of fishing products we offer and can answer any of your questions. We also have skilled technicians to assist you with service, 24 hours a day. This is to ensure that everything is in order before you depart again.