개요로 돌아 가기
14 April 2020
Exemption from Suspension of Workplace Activities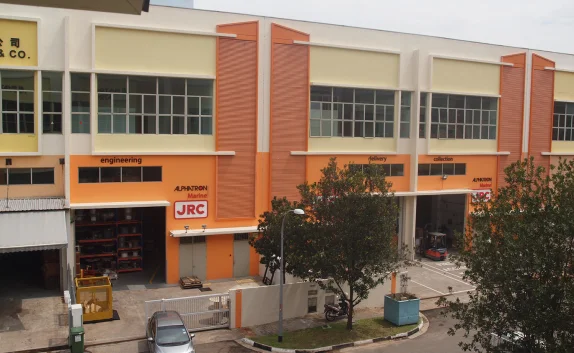 We are pleased to inform you that Alphatron Marine Systems Pte Ltd has been given the official approval from the ministry of Trade and Industry the exception from "Suspension of Workplace Activities". That means that Alphatron Marine Systems Pte Ltd would remain open and serve our partners and customers as much as usual until the end of the Circuit Breaker period, 4th of May 2020. We are committed to fight the Covid-19 and stand strong together!
What does that mean and what do we do?
All our staff that can work from home works from home. Sales and purchase team work from home 100%.

Pasir Panjang office, showroom and training facility is fully closed.

Service team is working in "staggered teams". Team A and team B are 100% separated and will not fiscally see each other.

All our offices are fumigated every week on Friday and Saturday so that we can start "fresh" every beginning of the week.

Warehouse team works with minimum crew. Please bear with us.

Finance and admin team work from home as much as possible, and when in the office sufficient "special distance is adhered. Meeting rooms have also been turned into office space.

We start and stop work in 5 timings to relax the stress on the public transport and company van. Company van has seating arrangements to keep social distance.

Service and commissioning engineers including trainers work from home. This will increase remote support capacity for our customers in these difficult times.
The situation changes almost on a daily basis and Alphatron Marine Systems Pte Ltd is monitoring this closely. If there are any changes we will make a new update and make the appropriate adjustments to comply with all the ministries (MTI, MOH and MOM).
Contact:
Alphatron Marine Systems Pte Ltd.
Maurice Rutten
Main office
59S Tuas South Avenue 1
Singapore 637418