개요로 돌아 가기
29 March 2021
Alphatron Marine signed a CSC agreement with Cobham SATCOM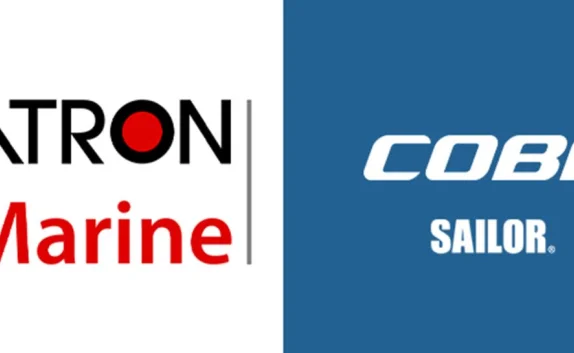 As a multi-brand company and system integrator, Alphatron Marine has been delivering SAILOR equipment by Cobham SATCOM for years. At the end of last year, Alphatron Marine and Cobham SATCOM signed a Certified Service Center (CSC) contract, which means that we are joining the Service 2.0 network as one of the preferred service suppliers in the Netherlands and Belgium. "This gives us the future possibility to increase our services in Belgium and the Netherlands", according to Erik van Boom, Managing Director Alphatron Marine Netherlands.
Cobham SATCOM is a global market leading provider of radio and satellite communication equipment for both land and maritime sectors. Recognizing the vital importance of keeping every vessel operating safely and efficiently across the world's seas, Cobham SATCOM has always been dedicated to providing a world-class service. The high quality service levels thoroughly rests on the principle of specialization, which means technicians get the highest standard of training and have extensive hands-on experience. This guarantees a well-defined, identical, high quality service and a consistent support level, wherever in the world the customer might be.

With the signing of the contract, Alphatron Marine has become a Certified Service Center for customers of Cobham SATCOM. "By choosing a CSC, the customer is assured that the company is committed to Cobham's service policies, has immediate access to all the relevant spare parts, support and information, and that the technician has access to all relevant training. We always put the customer and industry needs first. These values are fully aligned with that of Alphatron Marine. We are therefore very pleased with this cooperation", according to Erik Nieuwmeijer, Sales Director EMEA & Russia/CIS, Maritime.

Contact
Alphatron Marine
Marketing department
Schaardijk 23
3063 NH Rotterdam
The Netherlands

T +31 10 453 4000
E marketing@alphatronmarine.com